About Wilkes Martial Arts Perth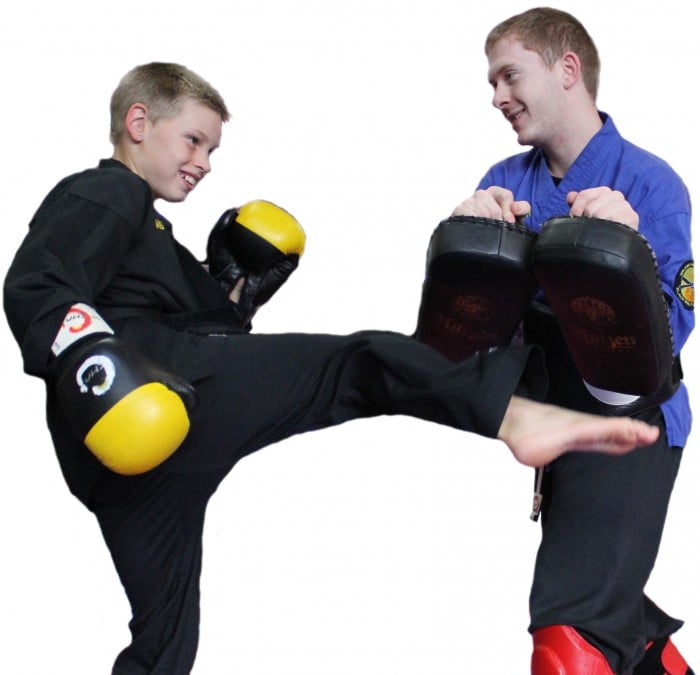 Wilkes Martial Arts and Fitness Academy is a full time martial arts centre located in Myaree (Perth, Western Australia).
Our family-oriented gym is a safe and positive learning environment. Kid's classes are tailored to suit the various developmental stages in a child's life. Whether it be skills such as balance and coordination, or values such as respect and discipline, children benefit both physically and mentally from our martial arts classes. As well as training with others their own age, kids exercise, develop self-defence skills, and acquire a positive mindset that will allow them to get the most out of life.
Our adult classes are equally beneficial; if you're looking to develop self-defence, fitness, or just to try something new, we have a class for you. Whether you're a beginner to martial arts, or looking to advance your skills, our specialised programs and years of experience will help you to reach your goals.
What sets us apart from other martial arts schools in Perth?
Just walk in the door to see our family-friendly atmosphere and our professional instructors in action. At Wilkes Martial Arts Perth, we believe in the traditional values we teach, and are frequently active within the Melville community and surrounding areas. We have a saying within our academy: You learn from the person above you and you teach the person below you (of course, we are talking about experience and not height).
Wilkes Martial Arts is a close-knit community. If there is one thing we care about, it is that our students have a clean, safe and positive environment to learn in on their martial arts journey. Whether you are completely new to martial arts or a seasoned veteran, we ensure that you will get fit, have fun, make friends, and be reasonably challenged both mentally and physically.
More about the style we teach:
Wilkes Martial Arts is a modern approach on systems that are thousands of years old. The concept that we approach our training with is quite simple: If it works, use it. If not, reject it. One of the many advantages of training at Wilkes Martial Arts Perth is that our freestyle martial arts system incorporates many styles. We use the strength of stances and effective bunkai (practical application) of Karate. We implement the sporty, snappy kicks and flexibility training of Taekwondo. Boxing is used for its clean footwork and technical approach on striking a target. Brazilian Jiu-Jitsu provides us with a ground based self-defence system, Muay Thai brings its effective knees, elbows and stand-up clinching, while Eskrima covers weapon based self-defence. However, if you're only interested in one style, we have dedicated classes to allow you to focus solely on that.
Read our customer testimonials to see why Wilkes Martial Arts and Fitness Academy is an excellent choice of school for you to begin or continue your martial arts journey.
If you've ever wanted to try martial arts, now is the time!
Call 9330 3300 to speak to David and the team or click here to contact Wilkes Martial Arts online.
Affiliations
Wilkes Martial Arts Perth is proud to be affiliated with the following governing bodies and to be aligned with national and international schools.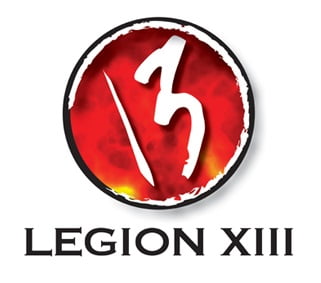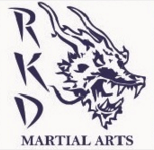 World Karate and Kickboxing Association: http://wka.com.au
Legion 13: www.legion13.com.au
RKD Martial Arts: http://www.rkdmartialarts.com.au