Boxing for Fitness Classes
Boxing, kickboxing, strength and conditioning! Our fitness classes are upbeat and incorporate basic techniques from various styles. Every class has boxing based training in it and occasionally if you're up for the challenge. You can get into some kickboxing based pad work which really get the heart pumping.
Classes are always interesting and varied: some days it's 90% cardio, 10% strength, other days its strength based or an even mix of both.
The instructors keep it fun, but we are all serious about getting fit. As we get to know you and your goals, we will work with you as an individual to help you achieve more than you ever thought possible. Our instructors can adapt exercises for beginners or students rehabilitating an injury, allowing you to take the class at your own pace.
We also work with you on the nutritional front. We can provide general advice that yields great results based on our experience of working with many people from diverse backgrounds. Membership to our martial arts program includes the fitness classes at no extra cost. Fitness only memberships are available and can be tailored to your needs.
The fitness class membership also includes access to the gym at anytime we are open to do your own training or meet up with a class mate and get some extra work in.
Boxing for Fitness
5.30pm – Tuesday to Thursday
9.30am – Monday & Thursday
8.30am – Saturday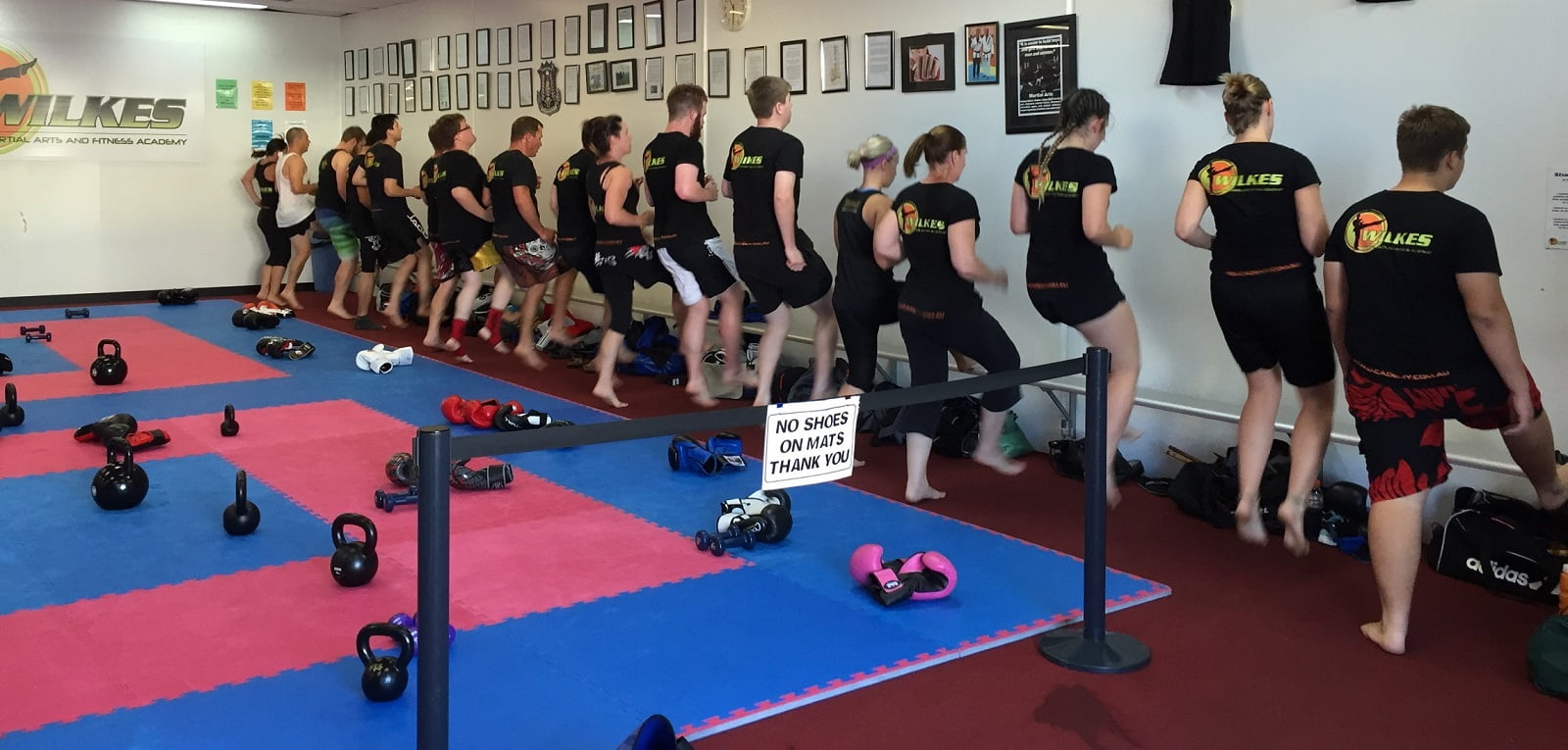 Get your FREE 7 day trial now!