Kids Brazilian Jiu Jitsu (BJJ) Classes
Brazilian Jiu Jitsu classes at Wilkes Martial Arts help kids to develop their strength and fitness. Children 6 years old and above are welcome to attend these classes. Many of our students choose to do BJJ alongside their martial arts, but students are also welcome to just do one or the other. Brazilian Jiu Jitsu students also have the option of entering competitions, which is a great way to learn and to gain confidence. 
Wilkes Martial Arts and Fitness Academy is proudly affiliated with Grayson West and the Legion 13 family. Our Academy is located in Myaree, Perth, WA.
Beginners can get started with our introductory lesson, while more experienced practitioners can take part in a free trial.
Call us today on (08) 9330 3300 or email info@wilkesacademy.com.au
Kids BJJ Class Times
4:00pm Tuesday, Wednesday & Friday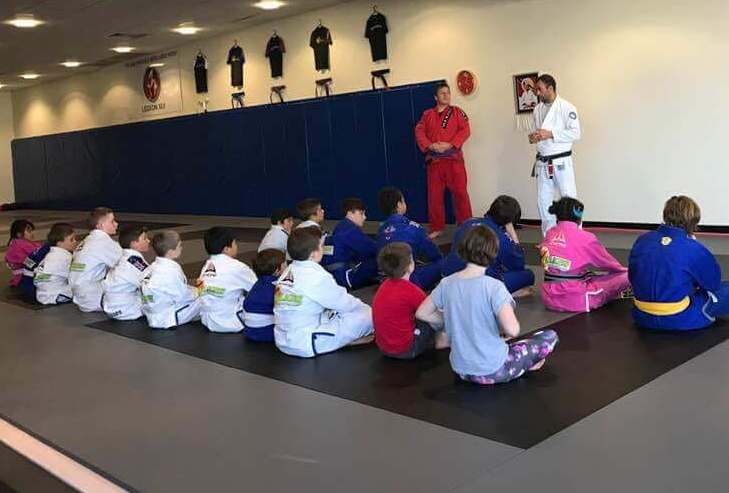 Get your FREE 7 day trial now!