MMA Perth – Mixed Martial Arts
MMA is one of the fastest growing sports in the world. As the name suggests, mixed martial arts has a lot of different components that are put together to make some truly extraordinary athletes. Martial arts, Boxing, Muay Thai, Wrestling, BJJ and strength and conditioning are all essential training methodologies that come together to create a well rounded MMA athlete. Our approach to MMA training is both to focus on the individual arts through specific classes, and also to put it all together in dedicated MMA classes.
As one of our MMA Perth based athletes you will find yourself training in many different classes. Our freestyle martial arts classes combine traditional martial arts with boxing and muay thai in a safe and fun learning environment. You will build your fitness and conditioning in our Boxing for fitness classes. Your ground game will be refined and developed through our Brazilian Jiu Jitsu program. Your striking, wrestling and ground work will be sharpened and pieced together through our dedicated MMA classes.
Whether you do this just for fitness, self defence, building a stronger more confident self, or are looking to compete in the fastest growing sport in the world, we are confident that you will be happy with our trainer's dedication and work ethic. David and the team at Wilkes Academy have helped individuals successfully compete at a state and national level. If you wish to compete, please speak to one our friendly trainers and we will help you every step of the way.
We have a no ego policy in place for all classes. If you want to train and improve your skills, you have found the right place. The only thing we ask is that you give your 100%. Whatever that looks like, give it!
We have a free trial available for all new members. So what are you waiting for? Take the challenge!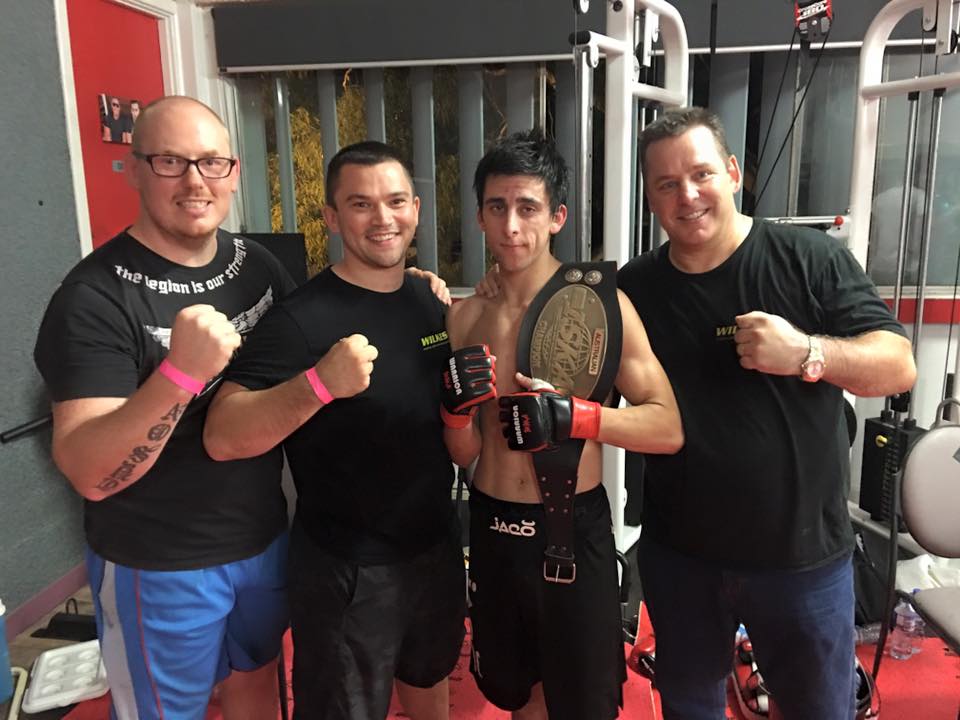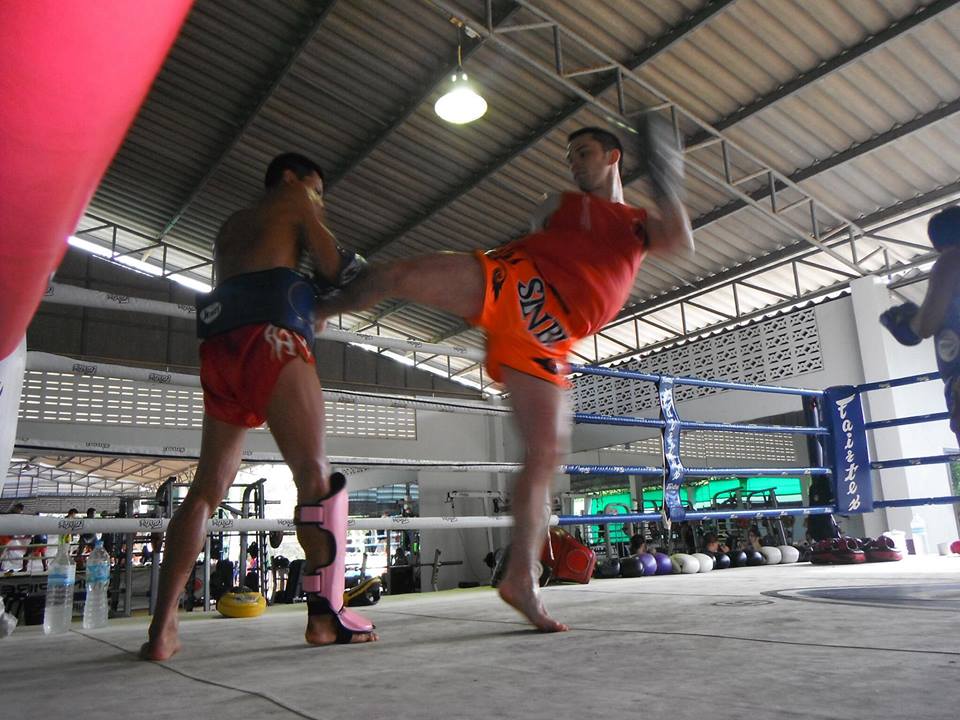 Adults MMA classes
Mon 6:45pm Pads & Wrestling
Tue 6:15pm Stand up
Wed 6:15pm No gi BJJ
Thur 6:15pm Wrestling
Fri 5:30 No gi BJJ
Fri 6:15 Kickboxing
Sat 10:30am Sparring
Get your FREE 7 day trial now!